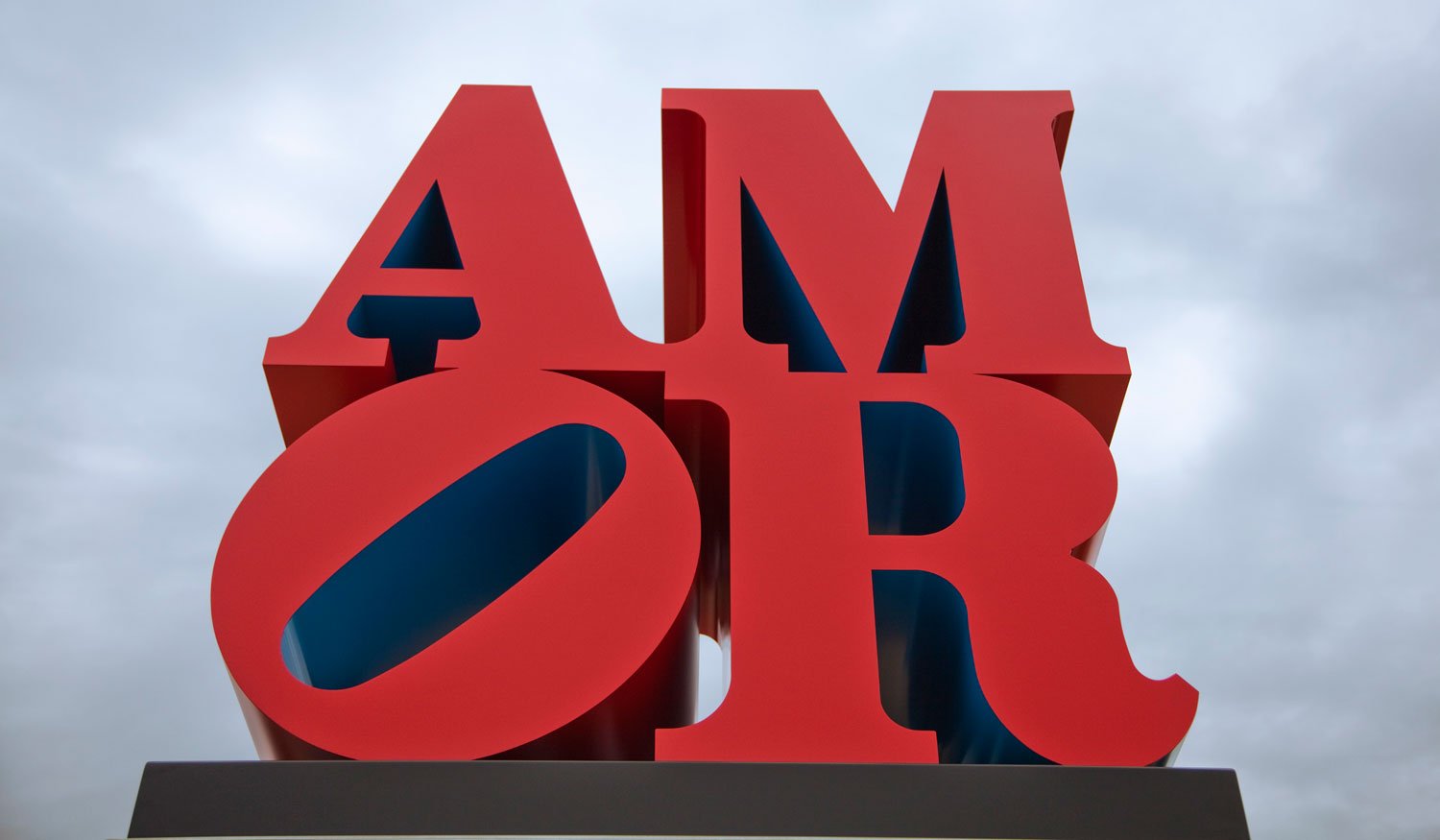 First I send a warm greeting to the team of @radiosteemit, the user @avellana and all the participants of #Top10 Challenge! That although I can not be in the live program, likewise I have fun reading your posts about the theme of the week.
In this opportunity I will participate with a song that my wife dedicated to me, it is called «Love» and it belongs to the Puerto Rican singer-songwriter Daniel Santos, one of the most important representatives of bolero and guaracha between the forties and sixties.
 
This beautiful song belongs to the album Farewell, recorded in 1941 in honor of many Puerto Ricans who were sent to participate in the Second World War in Europe. The musicians who accompany him belong to the Orquesta de Pedro Flores, since at that time, the latter invited him to join the group El Cuarteto de Flores. Here is a link to my entry for this week's challenge:
https://www.youtube.com/watch?v=qJgv9fqz94g
Love – Daniel Santos
Love, when you feel love
You see, pink colors
There will be honey in all flavors
And love, in everything that is love
Love is the miracle of life
The only magnificent emotion.
Love is what I feel in the soul
And my heart is filled with anxiety
Love, I profess you, pledge beloved
Mercy on me,
Give me your Love…
This Latin American jewel was dedicated to me by my beloved wife, the user @zorajr, who as a musician colleague sang it to me in our wedding time more than 30 years ago and adds to an extensive list that we call «Our Songs», since we do not have only one.
I hope you enjoyed this post full of LOVE, thanks to all the users and the community of @radiosteemit for the warm welcome they gave me in this challenge a couple of weeks ago. I hope to continue participating whenever I can. Happy week!